Individual Counselling & Therapy Services
At Clear Path Counselling Windsor, you can turn to us to begin your journey to betterment and wellness. For individual counselling we provide a safe and trusting environment where you can openly discuss your problems, concerns and fears. With us, you will find the right person to turn to, trust in and know we're on your side.
Allow us to be your sounding board. Together we will develop a plan and strategy for helping you manage your emotional life. We will give you the tools to gain perspective, strength, inner security, and control over your life.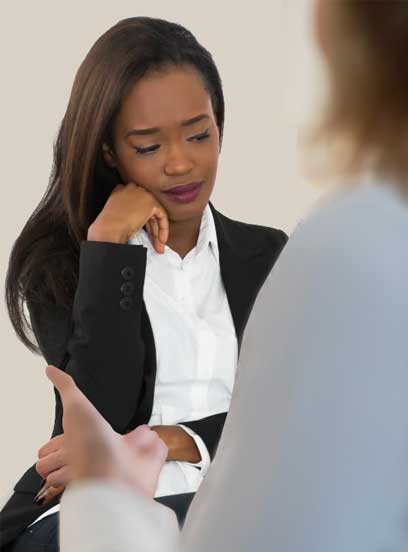 Clear Path Counselling can help you with:
Mood disorders
Suicidal ideation
Internet Pornography/ Sexual Addiction
Domestic violence
Anger management
Dealing with childhood trauma
Self-examination
Addressing shame and guilt
Dealing with workplace stress
Overcoming barriers
Creating healthy boundaries
Improving relationships
Increased self-esteem and self-worth
Not only will we help you work through your personal problems, we will help you build the inner resources you need to deal with communication, stress management and relationship development among family, friends, and your work environment.