Windsor Counselling and Psychotherapy Services
At Clear Path Windsor Counselling Services, we know it takes courage and strength for self-examination. If you have chosen to pursue health and improve your well-being, this is the time and place to begin. Your wellness is not only about your physical health, it is also about what you're thinking and feeling.
Work with experienced Windsor Counsellors who are skilled in helping you find your way through the use of talk therapy, individual and couples counselling.

Individual Counselling
Men's & Women's Group Counselling
Sex Therapy
Anger Management
Workplace Stress
Trauma Reduction
Sexual Abuse Therapy
Grief & Loss
Hypersexuality, Internet Pornography/Sexual Addiction
Relationship Therapy
LGBTQ2's Gender & Relationship Diversity
Partner Betrayal
Forensic Clinical Practice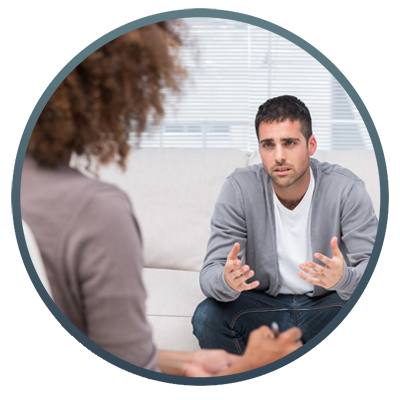 At Clear Path Counselling in Windsor, our goal is to help you make sense of difficult times in your life. Whether you're facing a traumatic event, or needing assistance dealing with depression, anxiety, stress or a difficult transition, we can help you. Our Windsor counselling services include wide range of services for adolescents (16 & up) adults, and couples. Contact office (519 253-4006) or preferred therapist.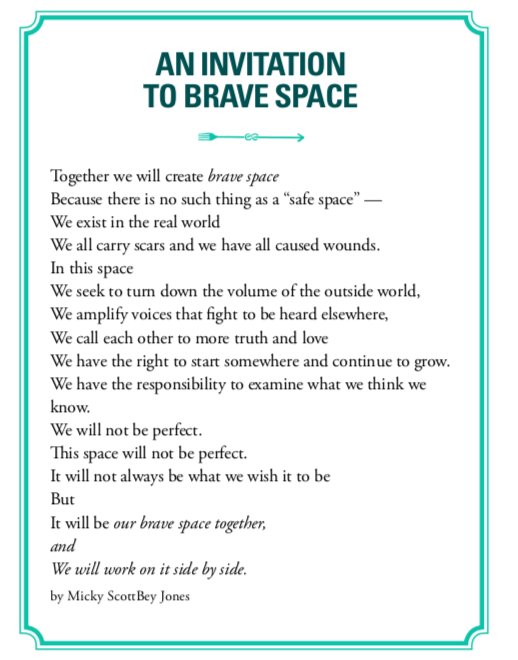 We would like to respectfully acknowledge that the land we join on today is the traditional territory of the Three Fires Confederacy: Ojibwe/Chippewa, Potawotami, and Odawa (Ottawa). We are grateful to be able to work and live in this area.