Family Therapy for Struggling Families
If you require family counselling or family therapy, Clear Path Counselling of Windsor can help.  We know that family dynamics are an important part of the health and well-being of all members involved. Families are often caught in destructive cyclical behavioral patterns resulting from improper or ineffective communication, addiction, or substance abuse.
If any member of the family has a problem, it can easily affect the functioning of the entire family. Stress, anger, and depression can cause a breakdown in communication causing negative emotions to become amplified.
Family Counselling can help your family with:
Exploring difficult family decisions
Relationships issues (eg. Mother-Daughter)
Issues related to divorce and separation
Blended families
Family conflict
Gender identity
Unresolvable issues
Treatment and support issues for families of offenders
Elder care and care-giver stress
Sexuality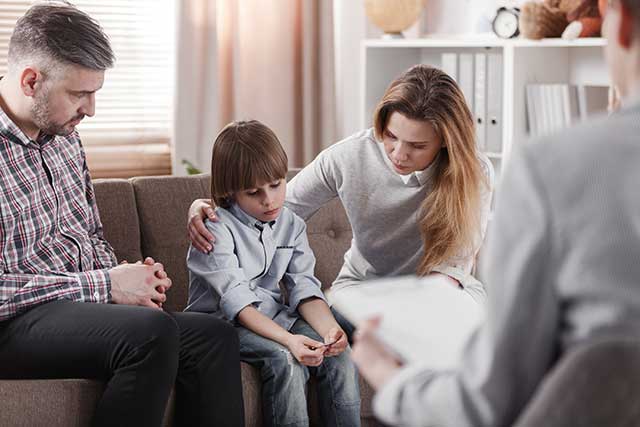 When it comes to matters of your family, you're the expert and we recognize that as a parent, your home should be your family's safe haven, It is our goal to strengthen and reconnect the family unit.