At Clear Path, we are dedicated to providing children's counselling services in Windsor that ensure the healthy mental and emotional growth of your child. Although children are very adaptable to their environments, this isn't always a good thing, especially if there are traumatic events, abuse, or other negative factors in your child's life. If childhood trauma has occurred or inappropriate behaviours are developing, it is important to intervene as soon as possible. We want to help ensure that your child grows and develops into a happy, healthy, and well-adjusted adult. counselling services to children,
Child Therapy Can Help
We will begin by giving your child an assessment. This is done to discover exactly what it is that is holding your child back. We want to know if the issues your child faces are due to outside influences or events, or internal stresses causing difficulties for them. We will talk with both you and your child individually and as a family to establish the dynamics of your household and how this plays a role in your child's concerns. Once we have established the nature of the problem, we will set up a course of therapy best suited to help your child. Your child's strengths, weakness and exceptional abilities will be addressed in a unique and individualized treatment plan custom tailored to their needs. Treatment will be flexible and variable to change and adapt as your child grows and heals.
Therapy For Children
Your child's struggles may be much more common than you think. Neither you nor your child are alone. More and more often, children are suffering difficulties that used to be considered adult issues. With your Clear Path therapist, you and your child will be able to discuss the issues in a safe, comfortable environment based on trust and confidence, without judgment. We understand that the world is changing very quickly and that adapting to life can be very challenging for the entire family. There are many factors that can influence how well your child adapts and grows including both internal and external factors. Internal factors can include hormone imbalances, mental stress, diet and exercise, medication, and illness (both mental and physical). External influences can include school, technology, physical or mental trauma, life circumstances, and family dynamics.
If your child suffers from any of these difficulties or experiences, please contact us for a consultation.
Night terrors, sleep disturbances
Depression
Anxiety
Inappropriate behaviours
Adjustment disorders, chronic tantrums
Emotional trauma
Physical, sexual or emotional abuse
Learning disabilities
ADHD
Low self-esteem
Bullying, violence, anger issues
Peer pressure, drugs, alcohol, addiction
Identity issues
Chronic mental health concerns
Grief
Social skills and identity issues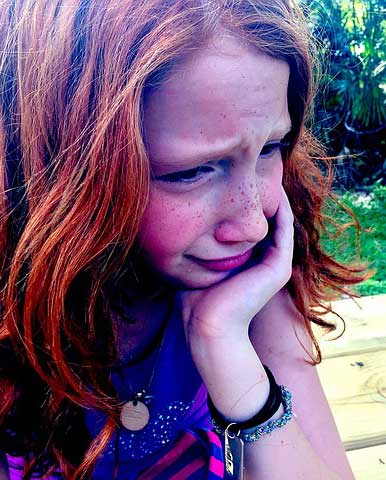 With child counselling, we take the time to build trust. Our trained therapists use conversation and play to build trust, identify issues and help the child solve the problem, in as few sessions as possible. The time it takes to accomplish this is different with every child. To book an appointment for your child Contact us by email, or call us at 519-984-7532.